Jameel Prize: Poetry to Politics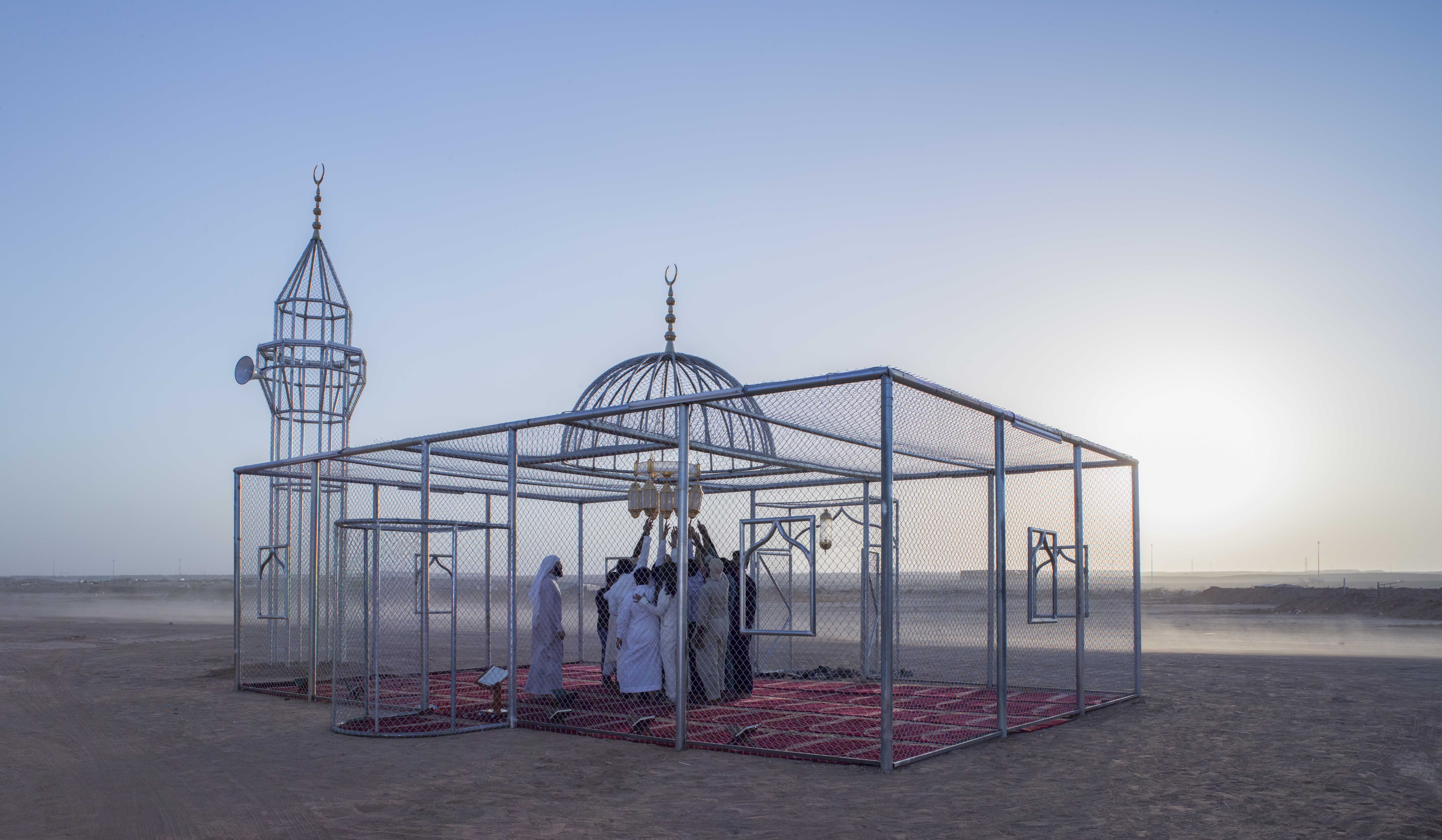 Golnar Adili
Hadeyeh Badri
Kallol Datta
Farah Fayyad
Ajlan Gharem
Sofia Karim
Jana Traboulsi
Bushra Waqas Khan

Curated by Rachel Dedman

The exhibition was shown at the V&A, London, from 18 September – 28 November 2021. It toured internationally to Centro Cultural La Moneda in Santiago, Chile; the Franklin Rawson Museum in San Juan, Argentina; and the Jameel Arts Centre, Dubai, UAE, in 2022 and 2023.





The sixth edition of the V&A's Jameel Prize was devoted to contemporary design inspired by Islamic tradition. Jameel Prize: Poetry to Politics showcased the work of eight designers from India, Iran, Lebanon, Pakistan, Saudi Arabia, the UAE and the UK.

The finalists' diverse practices span graphic design and fashion, typography and textiles, installation and activism. Their work addresses the personal and the political, interpreting the past in creative and critical ways. Jameel Prize: Poetry to Politics reflects the ways in which Islamic art and culture remain rich sources of inspiration for contemporary design.

For this edition, applications to the Jameel Prize were accepted via open call and nomination. Over 400 entries were received from designers all over the world. An international jury selected eight finalists for the exhibition at the V&A, and the winner, who receives £25,000. Ajlan Gharem was announced as the winner of the sixth Jameel Prize in an online ceremony on 15 September 2021.

Read all about our eight finalists and their work here.